---
AW-K801AS 7KG TOP LOAD WASHER
2 years warranty by Toshiba
We try our best to provide accurate product information from the manufacturer's or agent's website. However, the information on this page may change without notice, and it may not be accurate if there are specification changes. We recommend checking the manufacturer's site for the latest specs and information.

-

While all items available for online purchase can be added to your cart, we cannot guarantee their availability at the time of order processing.

In case we are unable to fulfill your order, we will get in touch with you to provide an alternative option or arrange a full refund.

-

If your product is eligible for warranty, you can find its registration link here.
FEATURES
No Angular Design
No Angular Design prevents potential risk of physical scratching.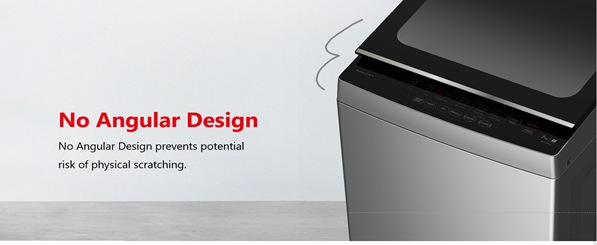 Soft Close Lid
Soft Lid Close is designed to avoid finger pinched and eliminate the sound of slamming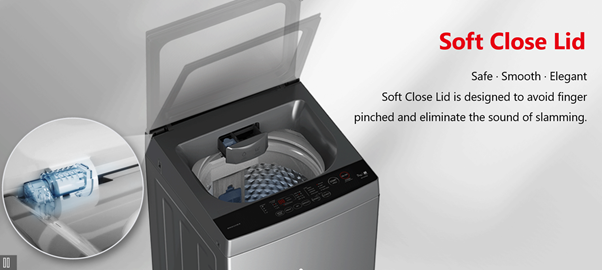 Speed
Speed cycle shortens the washing time for small loads.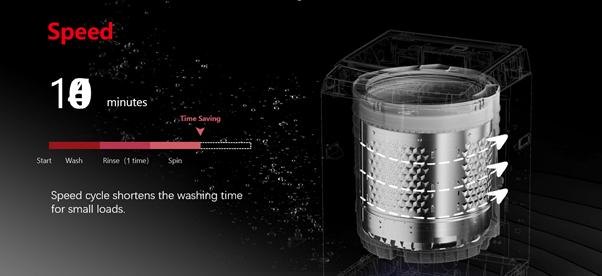 Fuzzy
Fuzzy function can detect the weight of clothes and have water level correspondingly matched.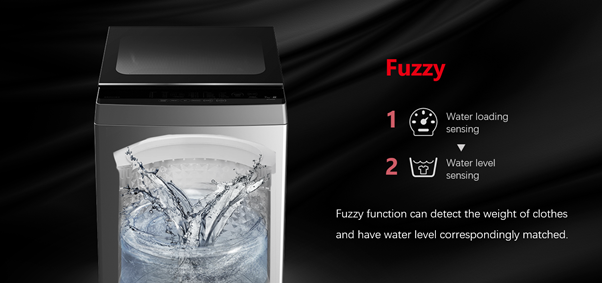 Silk Pattern Lid
Aesthetic Design: Simple dot design
No Whip: No stains on inner lid
Ensure Safety: Toughened glass for 100KG Load Bearing