Elecom ZSB-HD003BK PORTABLE HARD DISK CASE
Product Summary
External dimensions:

Width 113 mm x thickness 36 mm x height 164 mm
Reference accommodation dimensions:

Width 91 mm x thickness 26 mm x height 144 mm
FEATURES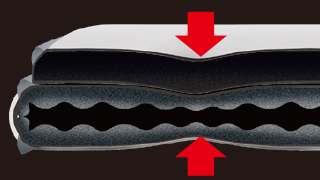 Wave-shaped low-resilience polyurethane (low-resilience wave foam) absorbs shocks and protects your hard disk drive.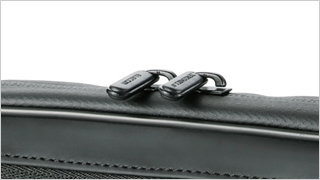 Uses a double fastener that is easy to open and close and easy to take out the hard disk drive.
The inside of the case is made of velvet-like material that does not easily damage the contents.
---
CUSTOMER REVIEWS