---
HX3806 CORDLESS ORAL IRRIGATOR
2 years warranty by Philips
We try our best to provide accurate product information from the manufacturer's or agent's website. However, the information on this page may change without notice, and it may not be accurate if there are specification changes. We recommend checking the manufacturer's site for the latest specs and information.

-

While all items available for online purchase can be added to your cart, we cannot guarantee their availability at the time of order processing.

In case we are unable to fulfill your order, we will get in touch with you to provide an alternative option or arrange a full refund.

-

If your product is eligible for warranty, you can find its registration link here.
Flossing reinvented with QuadStream technology

Effortlessly thorough cleaning between teeth to improve your gum health. Unique Quad Stream tip cleans more area with less effort for more effective flossing every time, so it's easy to get flossing right.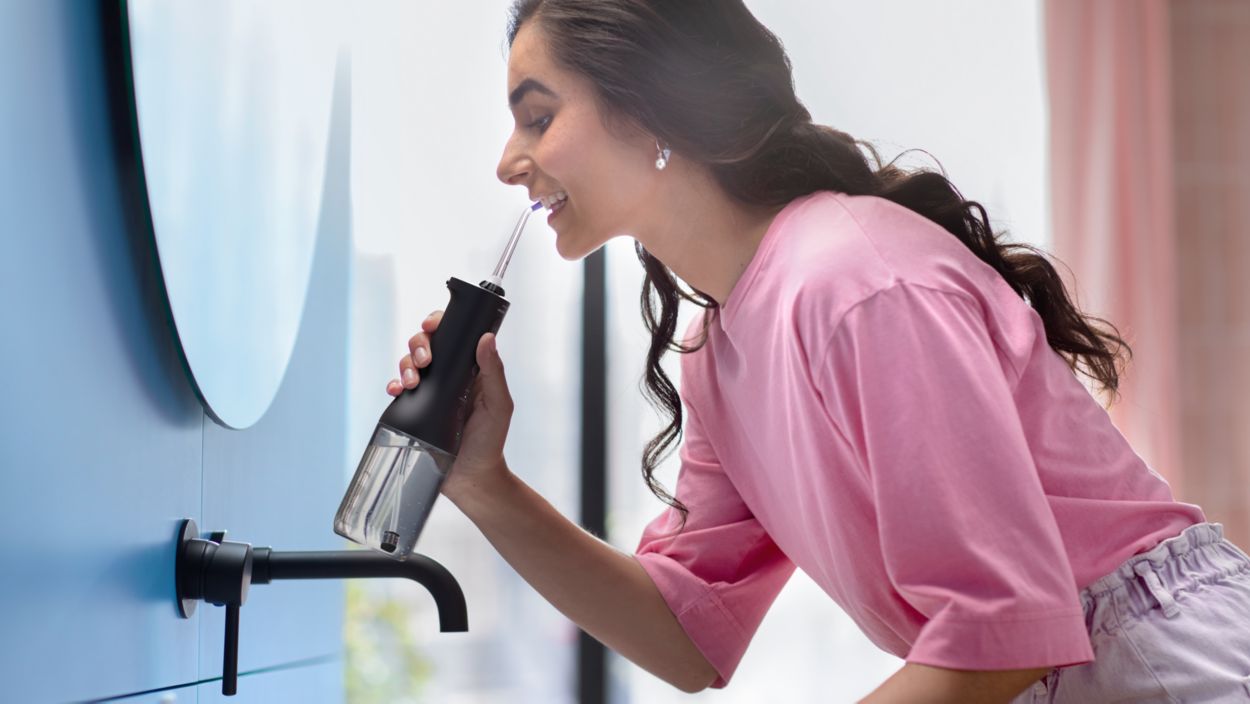 Quad Stream technology for faster, more effective flossing

Unique X-shaped Quad Stream tip separates flow into 4 water jets, which cover more area between teeth and along the gum line. Get a faster, deeper clean without the hassle of string floss.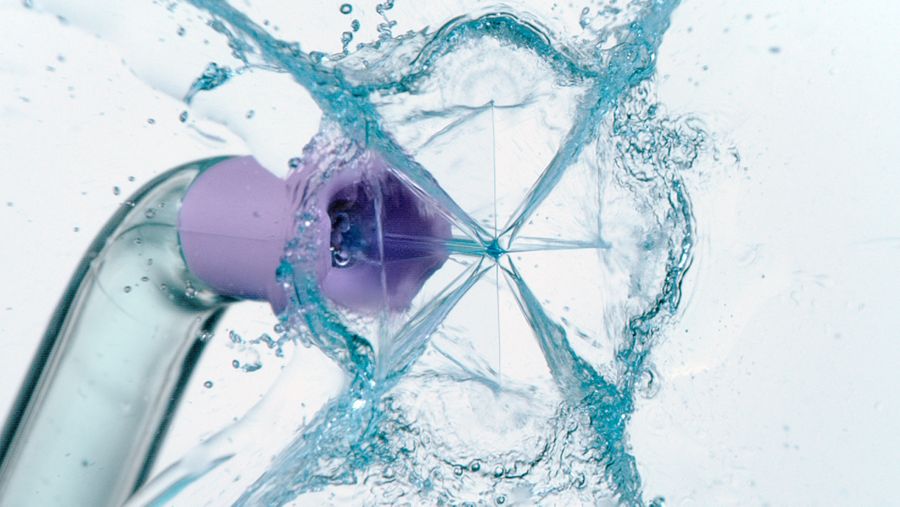 Pulse Wave technology guides from tooth to tooth
Gentle pulses of water keep you going and guide you from tooth to tooth in Deep Clean mode — so you get it right every time.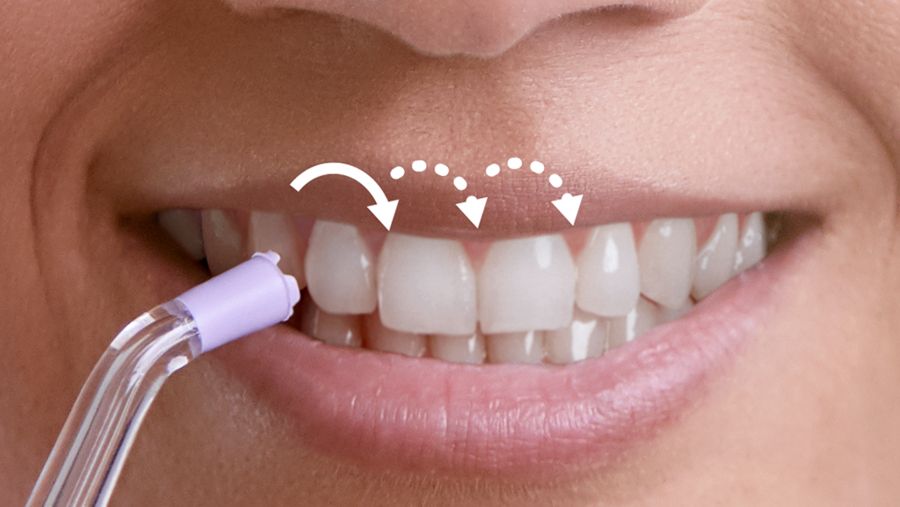 2 flossing modes, 3 intensities
Choose the clean that suits your smile. Clean mode delivers continuous flow for effective everyday cleaning. Deep Clean pulses for more thorough cleaning. Adjustable intensity level adapts for comfort.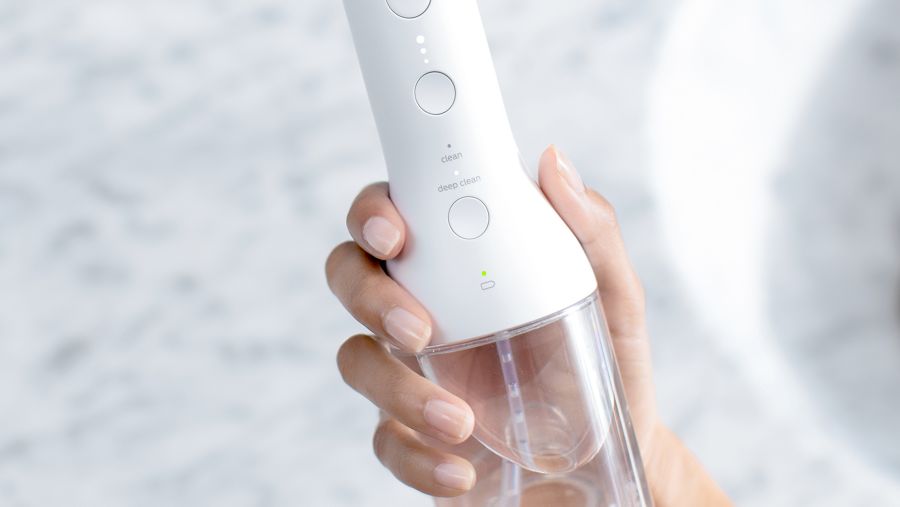 Complete clean in 60 seconds
Access those hard-to-reach areas with a nozzle that rotates 360 degrees, so that you can use the device in any orientation. Get a thorough 360° clean in just 60 seconds from start to finish.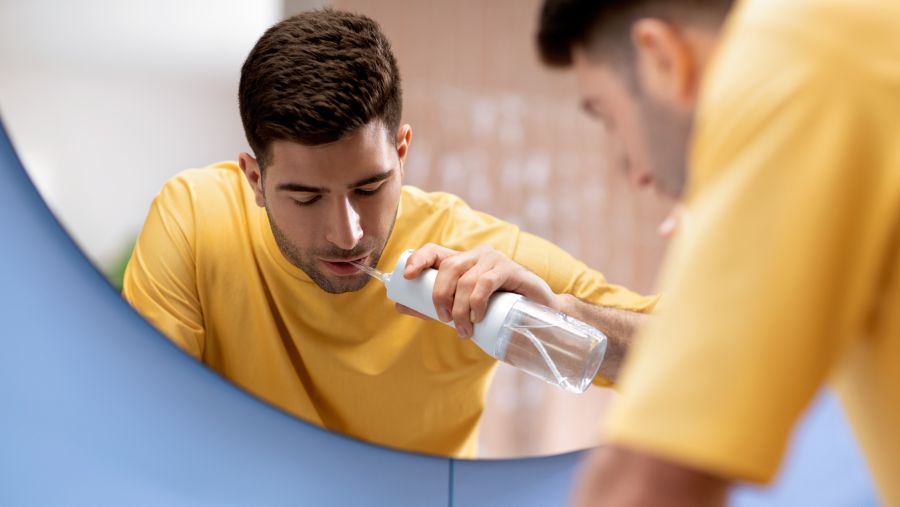 Fast, universal charging with USB-C cable
Convenient charging with a USB-C cable uses the same connection as most mobile phone or tablet. Get up to 14 days of cleaning from a single charge.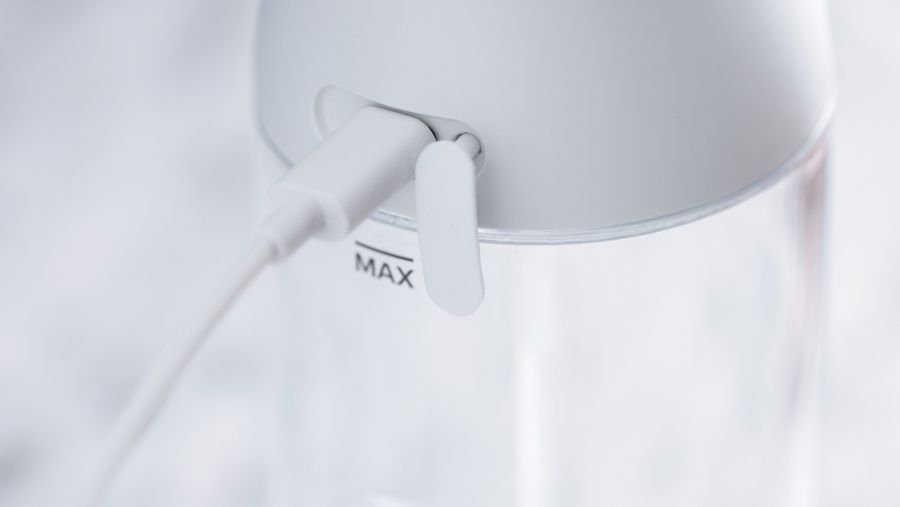 Easy-to-fill 250 ml reservoir
Reservoir capacity of 250 ml holds enough water for a recommended 60-second clean. Simply twist and remove or use the side-fill door for easy refilling.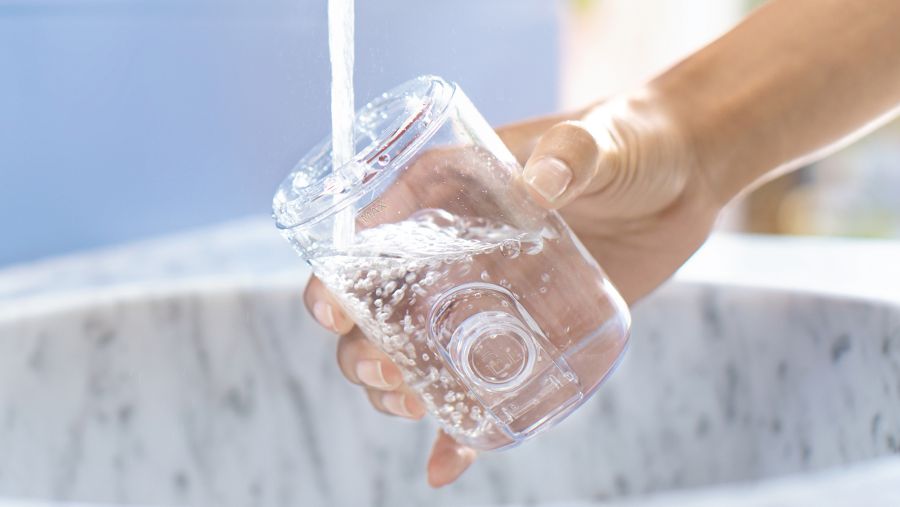 Effortless technique
Just point, press and clean for more effective flossing. Aim the tip between your teeth and along the gumline — and let it do all the work for you!
Standard tip for spot cleaning
A standard single-stream tip boosts pressure for for spot cleaning and removing food debris when you need it.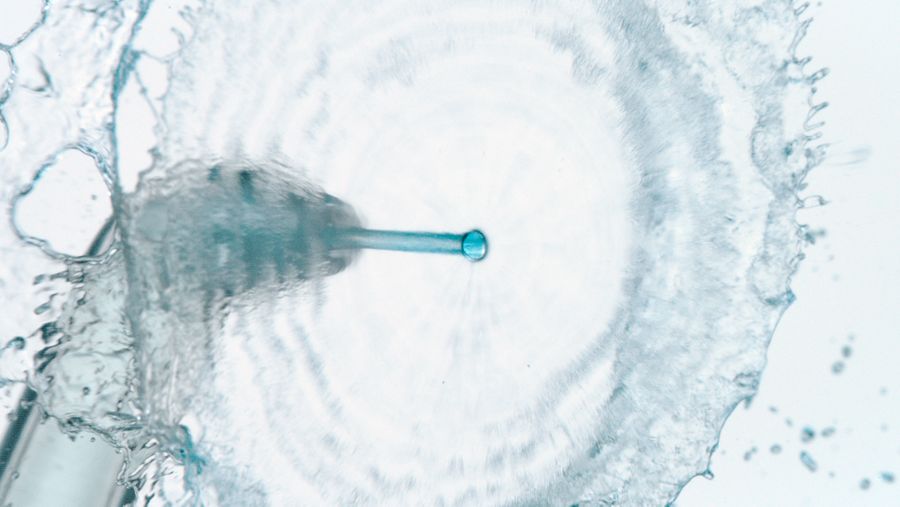 PERFORMANCE
Cleaning

Clean entire mouth in 60-90sec
MODES
Clean
For exceptional everyday clean
Deep Clean+


For an invigorating deep clean

Intensities
3

HEALTH BENEFITS
Plaque removal
Removes up to 99% of plaque in treated areas*
ITEMS INCLUDED
Cordless Power Flosser
1

F1 Standard nozzle
1

F3 Quad Stream nozzle
1

Travel bag
1

USB charging cable
1
USB wall adaptor
1
EASE OF USE
Nozzle attachment
Easy click-on brush heads
Easily clicks on and off
Slim ergonomic design
POWER
Voltage
Multi-voltage charger
* In an in-vitro study. Actual results may vary.