---
ANDRIS LUX STORAGE WATER HEATER
5 years warranty on tank; 1 year on Heating Element by Ariston
We try our best to provide accurate product information from the manufacturer's or agent's website. However, the information on this page may change without notice, and it may not be accurate if there are specification changes. We recommend checking the manufacturer's site for the latest specs and information.

-

While all items available for online purchase can be added to your cart, we cannot guarantee their availability at the time of order processing.

In case we are unable to fulfill your order, we will get in touch with you to provide an alternative option or arrange a full refund.

-

If your product is eligible for warranty, you can find its registration link here.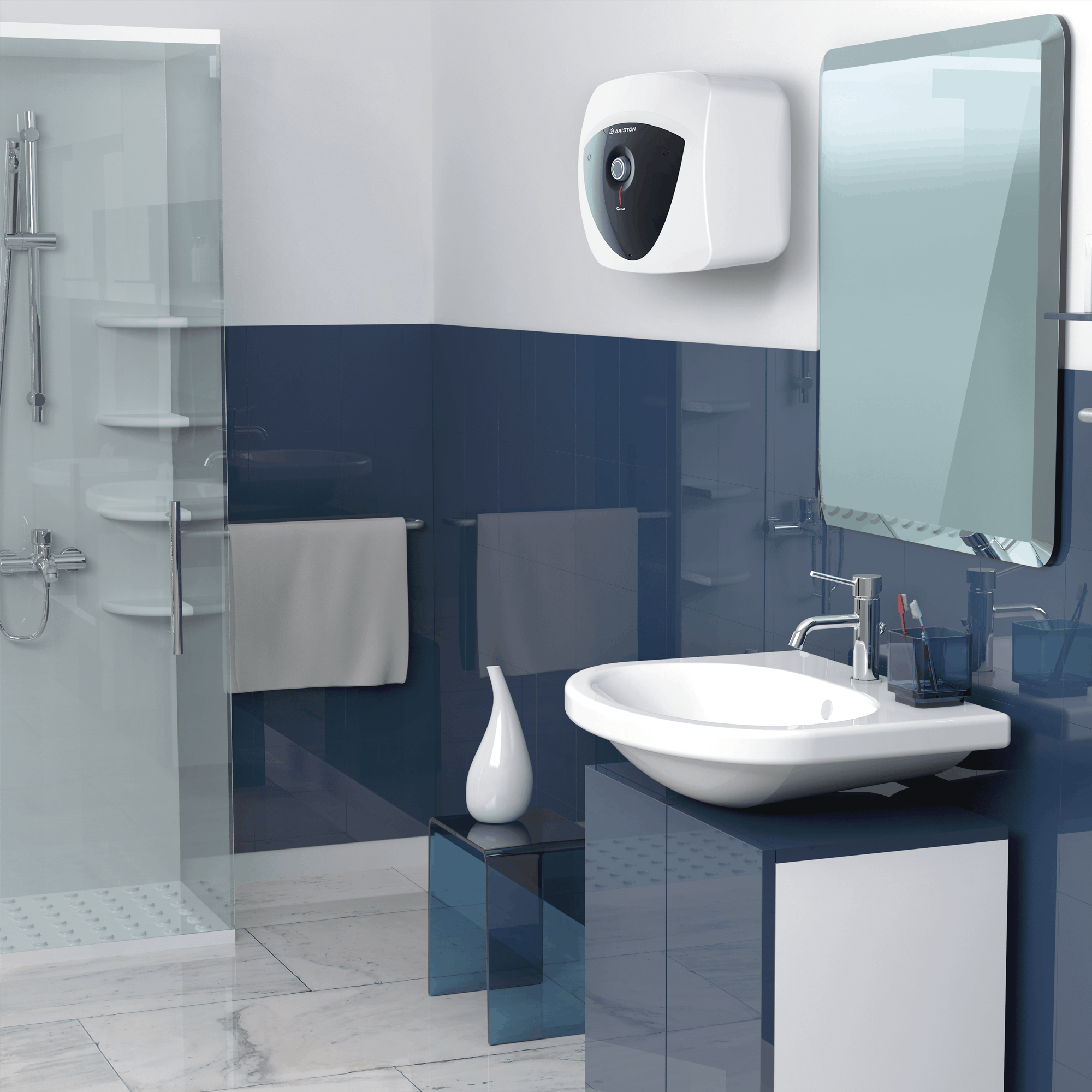 Experience the stunning synthesis of form and function. The Italian Ariston Lux is made with super-ecologic insulation materials and energy can be better conserved through its improved titanium-enamel tank. Its shell technology – a perfect balance of geometry and assembly – promises intuitive design and enduring performance. Its strong resistance to pressure and corrosion makes it a permanent fixture in the house.
Durable copper heating element
Extra durability compared to standard stainless steel heating elements
Total Safety System
The product is designed and built with the utmost professional care in accordance with the strictest safety standard in the world. It's always equipped with multiple safety devices working simultaneously, to guarantee total protection. Certified by Ariston.
High Density Heat Insulation
Insulation thinkness and state-of-the art materials to keep the temperature inside the tank for long time and to save energy.

| | | |
| --- | --- | --- |
| Capacity (L) | 15 | 30 |
| Power (kW) | 1.5 | 1.5 |
| Voltage (V) | 230 | 230 |
| Max. working temperature (°C) | 70 | 70 |
| Max. working pressure (bar) | 8 | 8 |
| Heating time (ΔT=35°C) (min) | 36 | 70 |
| Net weight (Kg) | 7.4 | 7.4 |
| Dimensions W x H x D (mm) | 360 x 360 x 346 | 447 x 447 x 410 |
| Warranty (Tank/ Heating Element) (year) | 5 / 1 | 5 / 1 |
| Safety Mark Number | 161352-11 | 151063-11 |