Whirlpool 3LWED4815FW 15KG AIR-VENTED DRYER (INSTALLATION NOT INCLUDED)
$1,439.00
Product Summary
AutoDry Drying System
Wrinkle Shield
Heavy Duty Cycle
Timed Dry Cycle
Fluff Air
Cool Down Cycle
Number of drying cycle: 14
Product Dimension WxDxH (mm): 737 x 717 x 1118
2 years warranty
FEATURES
Dry right & save time
Enjoy the things that matter most in life
The Professional Dryer, powered by the AutoDry Drying System, features intuitive drying technology that automatically shuts off once clothes have reached the right temperature.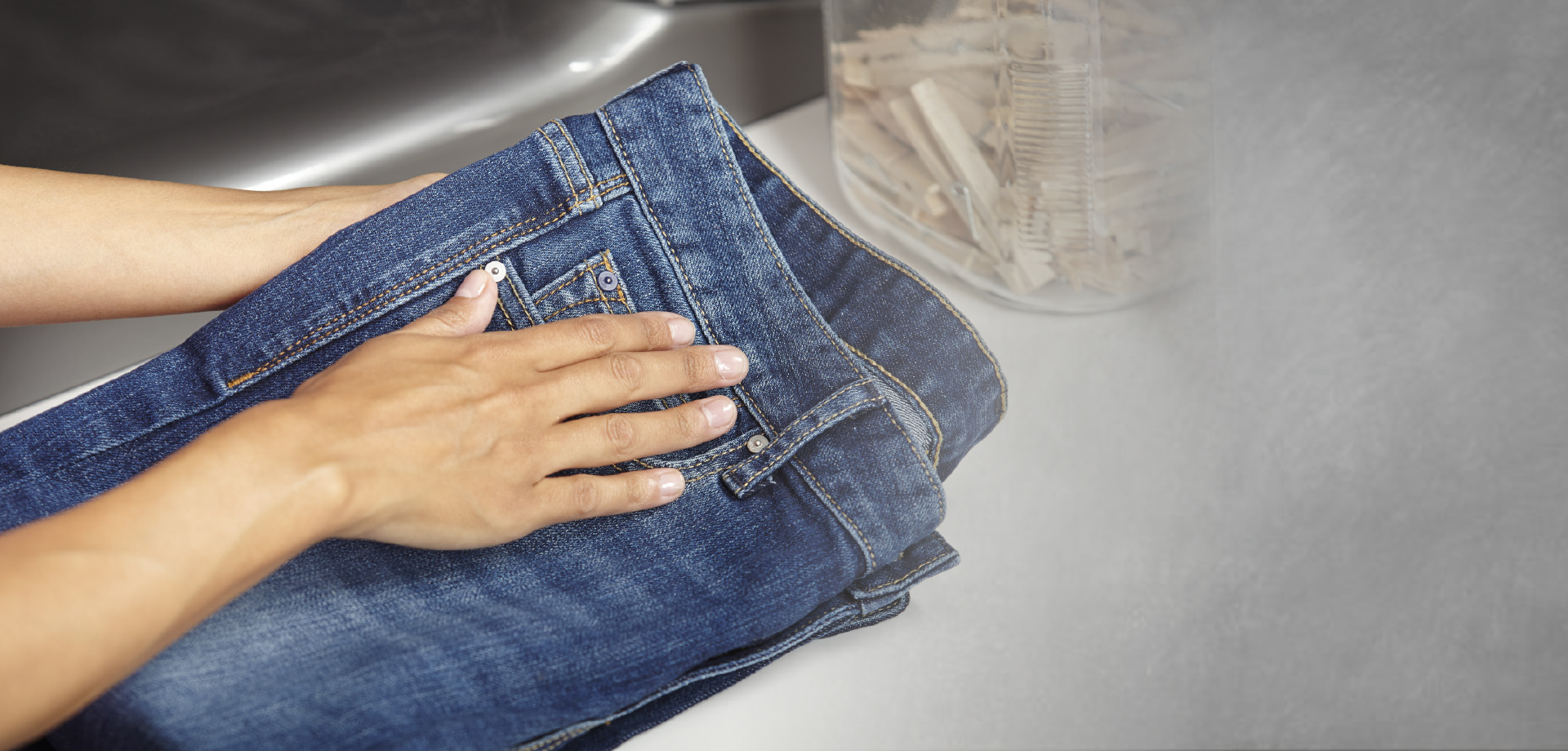 AutoDry Drying System
Provide optimal energy savings and enhanced fabric care
During Automatic Dry cycles, drying air temperature or moisture levels are sensed in the load. This sensing occurs throughout the drying cycle and the dryer shuts off when the load reaches the selected dryness. The Energy Preferred cycle will provide optimal energy savings.
Fluff Air
Drying without heat
Fluff Air is created for items that require drying without heat such as pillows, stuffed toys or heat-sensitive fabrics (rubber, plastics, foam, etc). When your dryer is fused with the most advanced technology, it only means that home laundry care is as good as getting it done by the professionals.
Wrinkle Shield
Keep wrinkles from forming
When you are unable to remove a load of clothes from the dryer as soon as it stops, wrinkles can form. The Wrinkle Shield feature periodically tumbles, rearranges, and fluffs the load to help keep wrinkles from forming. Now, you can spend less time on ironing and more time on what makes you smile.
Heavy Duty
Equipped with a 15kg capacity
The Professional Dryer dries even the largest loads, giving you ultimate freedom to live life to the fullest.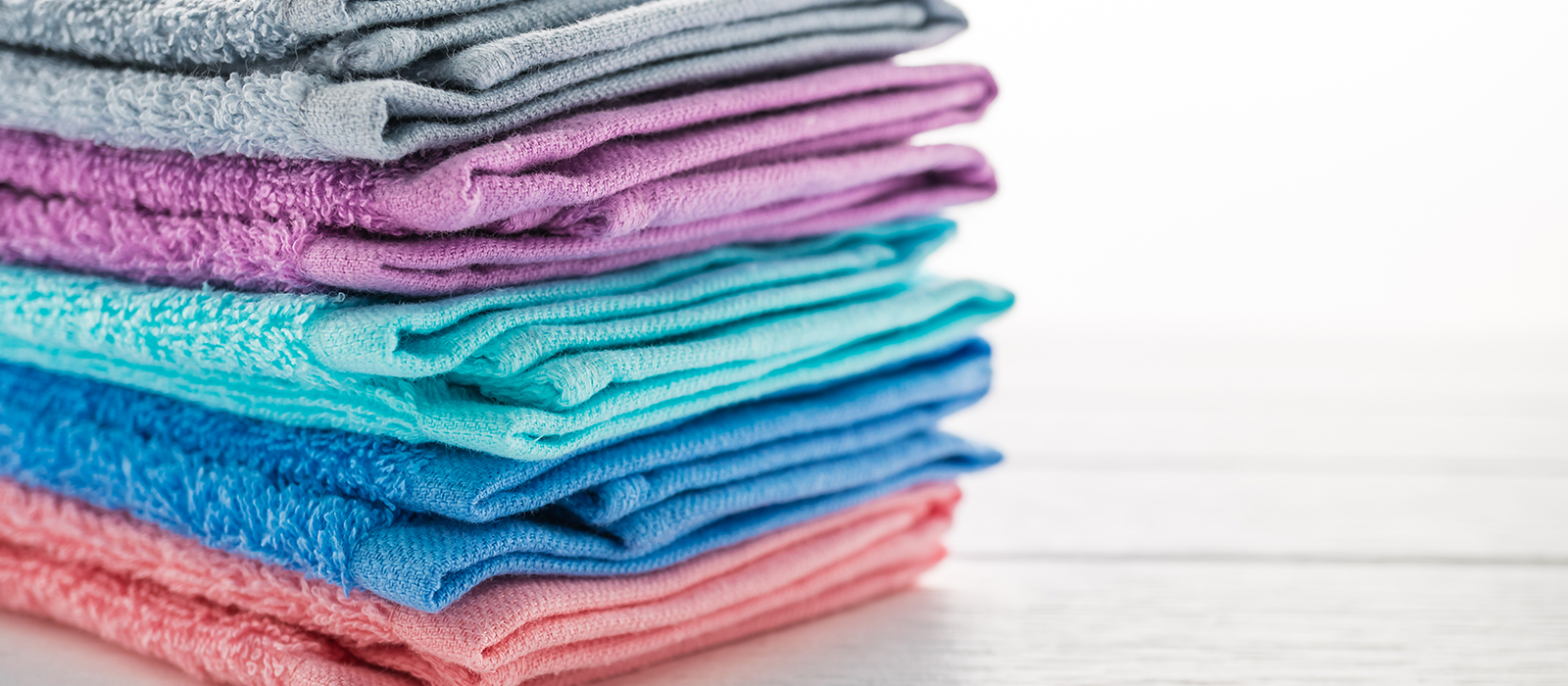 Extra large capacity
More laundry per load, fewer loads per week
With a 15kg big capacity dryer drum, there's plenty of room to easily handle large loads and bulky items. Mark your calendar, there's no need to put off laundry day any longer.
Heavy Duty Cycle
Dry even the most heavyweight items
Say goodbye to leaving the laundry out to dry for days. The Heavy Duty cycle sets the dryer to a high temperature to thoroughly dry even the most heavyweight items.
Timed Dry
Run for specified time
Enjoy the day out with your loved ones, instead of staying home and waiting for laundry to be done. The Timed Dry Cycle enables the dryer to run for the specified time on the control. On models with a selectable temperature knob, you may choose a setting based on the fabrics in your load. Drying time and temperature will depend on your dryer model.
---
CUSTOMER REVIEWS