---
M-CCP1BB BLUETOOTH MOUSE (WHITE/ RED/ BLACK)
We try our best to provide accurate product information from the manufacturer's or agent's website. However, the information on this page may change without notice, and it may not be accurate if there are specification changes. We recommend checking the manufacturer's site for the latest specs and information.

-

While all items available for online purchase can be added to your cart, we cannot guarantee their availability at the time of order processing.

In case we are unable to fulfill your order, we will get in touch with you to provide an alternative option or arrange a full refund.

-

If your product is eligible for warranty, you can find its registration link here.
A mouse equipped with a 4-button and tilt wheel that enhances work efficiency in a compact body.

External dimensions (mouse body)
When used: Width 43.0mm x Depth 102.0mm x Height 34.2mm
When stored: Width 43.0mm x Depth 62.5mm x Height 34.2mm
***


FEATURES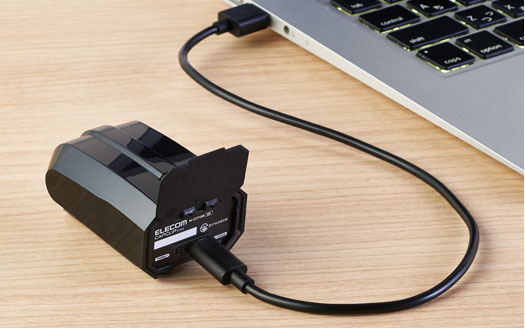 Equipped with a lithium-ion battery that can be recharged.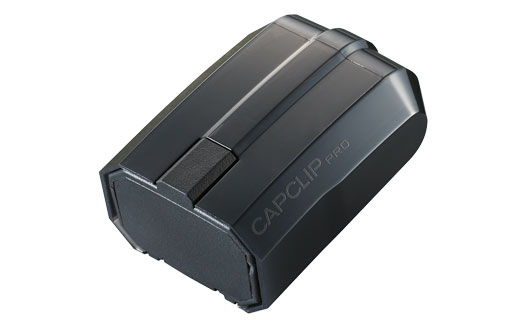 When not in use, the cap can be removed and the mouse body can be stored inside the cap. Protects the mouse from scratches, dust and malfunctions.
A clip is attached to the cap, so it can be sandwiched in various places such as a pocket or a computer, making it convenient to carry.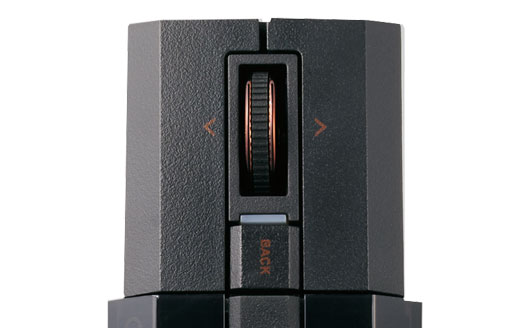 It is equipped with a tilt wheel that allows side-scrolling just by tilting the wheel. You can scroll up, down, left, and right with just the wheel, greatly improving work efficiency when using Excel or the Web.