---
EME3700H-A 337L NUTRIFRESH INVERTER 3-DOOR FRIDGE
2 years warranty by Electrolux
We try our best to provide accurate product information from the manufacturer's or agent's website. However, the information on this page may change without notice, and it may not be accurate if there are specification changes. We recommend checking the manufacturer's site for the latest specs and information.

-

While all items available for online purchase can be added to your cart, we cannot guarantee their availability at the time of order processing.

In case we are unable to fulfill your order, we will get in touch with you to provide an alternative option or arrange a full refund.

-

If your product is eligible for warranty, you can find its registration link here.
FEATURES
Fridge or Freezer? You choose.
FlexCool™ can be adjusted from +3°C to -12°C so that you can increase the capacity of your fridge when you need more space for vegetables, meat, cold drinks or ice cream.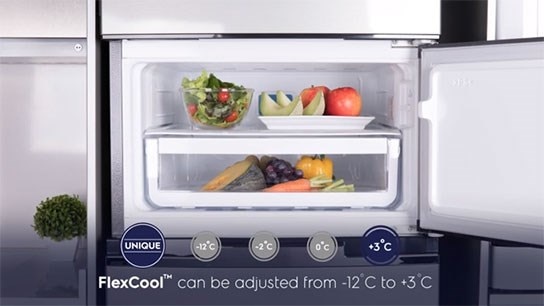 Special items require delicate storage.
Chill room is a convenient enclosed shelf that can store special items and deli snacks at a slightly lower temperature for fresher and better-tasting food.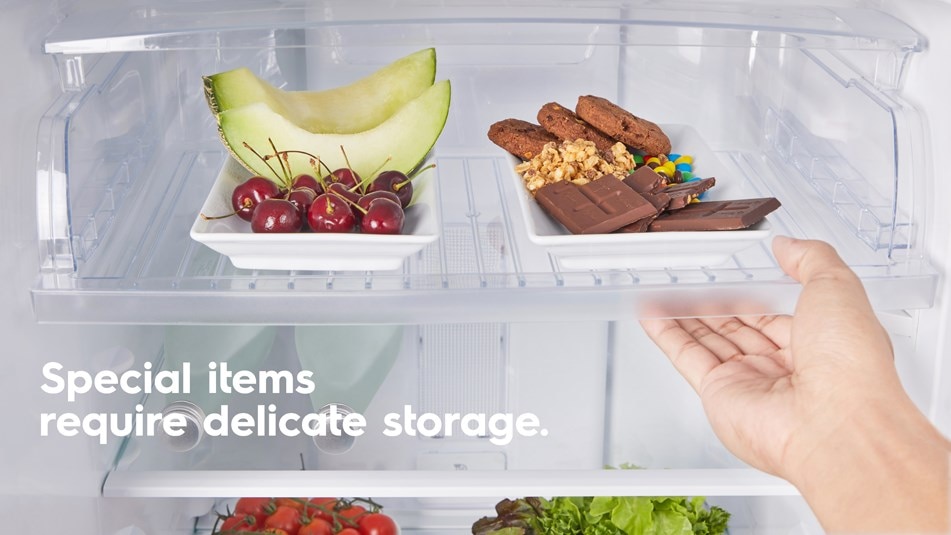 Your ingredients. Your way.
FlexStor® is a flexible door bin storage that can be conveniently adjusted for multiple ways of meeting your needs - from milk cartons and small jars to oddly-shaped specialty bottles.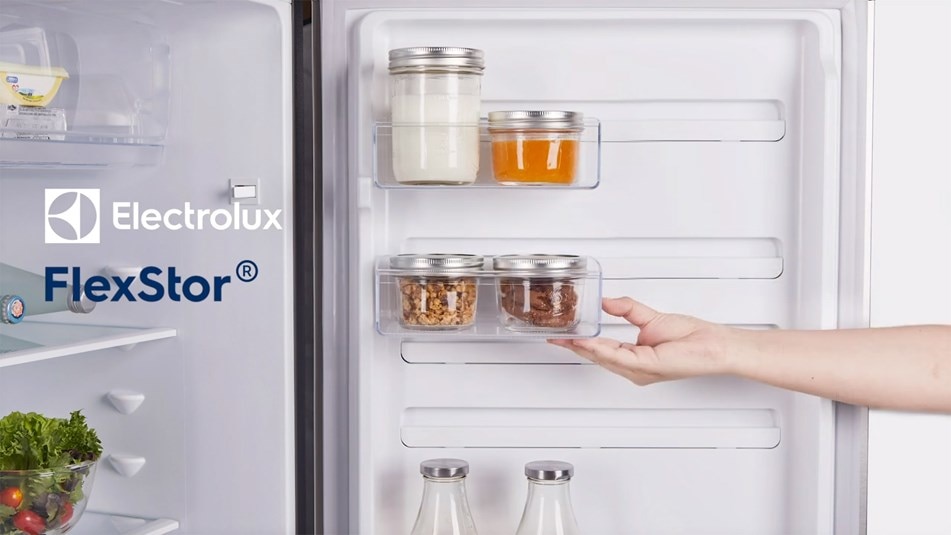 Save from bacteria and unwanted odour.
TasteGuard eliminates 99.8% of bacteria, ensuring your fridge stays fresh, hygienic and free from unwanted odour.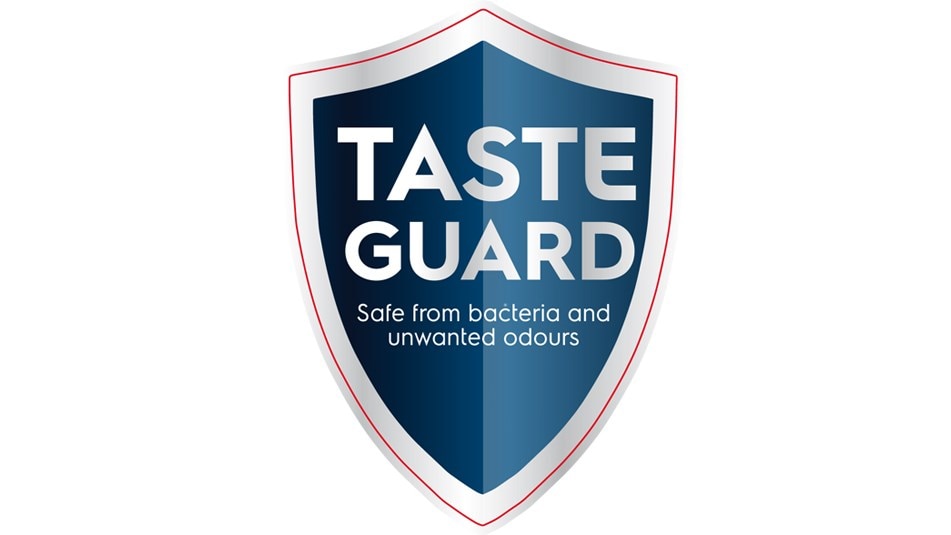 Stable temperature. Fresher food.
360 Cooling circulates air throughout the entire fridge, so each compartment and shelf is cooled evenly and at a consistent temperature.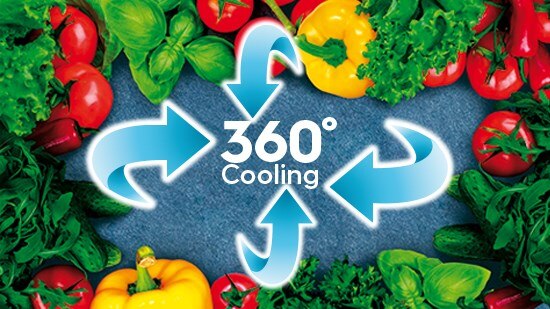 Ice Making quick and easy.
The Twist and Serve Ice maker empties the ice tray with a simple twist of a knob for a quick and easy way of making ice.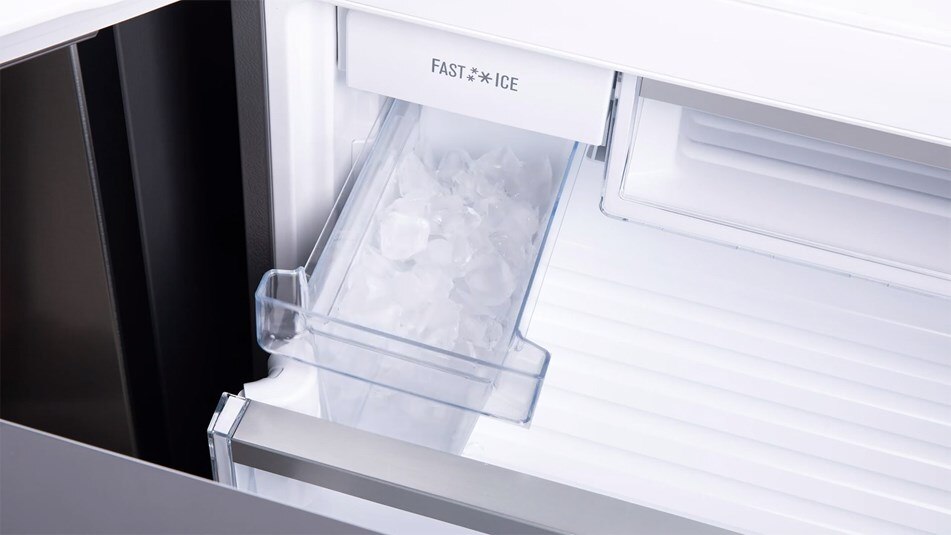 SPECIFICATIONS
CAPACITY
Gross Fridge
214L

Gross Middle
59L

Gross Freezer

89L

Gross Total

362L

Net Fridge

210L

Net Middle

51L

Net Freezer

75L

Net Total

336L
PRODUCT PROFILE

Product

Multidoor Fridge

Compressor

Inverter

Control type

Electronic

Door Handle

Integrated

Door alarm

Yes

Ice maker

Automatic

Egg tray

Yes

Door Colour

Arctic Silver

Door Hinge

Right
DIMENSION
Height
1855 mm
Width
598 mm

Depth
650 mm