Electrolux EHH6332FOK 60cm BUILT-IN INDUCTION HOB
Product Summary
PRECISION AND PERFORMANCE 
SAFETY CONTROL
CONVENIENT TO USE
Model Number: EHH6322FOK
PRODUCT DETAILS OF ELECTROLUX EHH6332FOK 60cm BUILT-IN INDUCTION HOB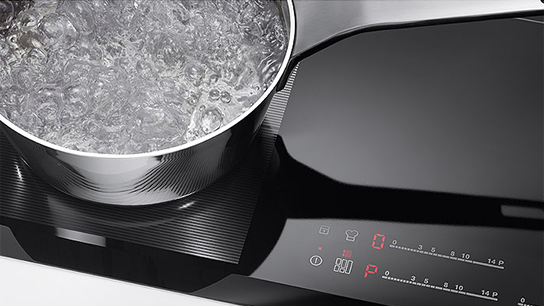 PRECISION AND PERFORMANCE 
POWER AND SPEED
Inspired by professional power and performance, Electrolux induction hob can boil 1 litre of water in just 3 minutes. So you can enjoy tasty meals in no time.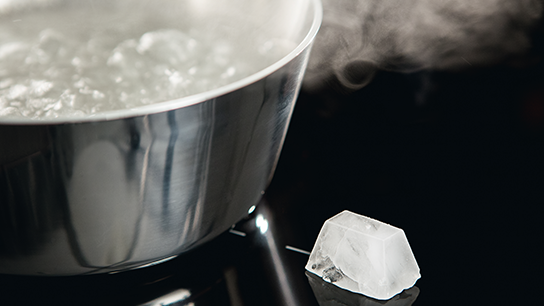 Safety Control
COOL TOUCH AND SAFETY CONTROL
Electrolux Induction Hob heats the cookware directly while the cooktop stays cool and safe, eliminating worries about accidental burning or hot cooking environment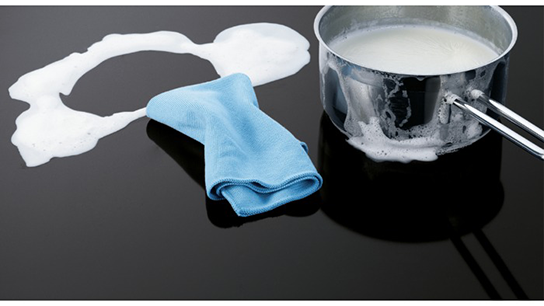 CONVENIENT TO USE 
EASY TO CLEAN
Thanks to the cool, smooth and flat surface of the Electrolux Induction Hob, spills do not stick or burn, making it effortless and safe to clean as you go.
TECHNICAL SPECIFICATIONS
Size & Capacity
Gross weight: 

12.14

Net weight (kg): 

11.26
Type & Setup
Construction type: 

Built-in
Product Profile
Main colour: 

Black

Type of frame: 

Bevelled 1 Side
Controls
Type of control: 

Electronic

Control setting: T

ouch buttons

Location of control panel: 

Hob front

Timer: 

Individual Timer for each cooking zone
Electrical Specifications
Energy input: 

Electric

Electrical connection rating (W): 

7.4kW

Voltage (V): 

220-240

Frequency: 

50/60
Elements / Burners
Total no. of gas burners, induction plates or radiant plates: 

3

Number of induction plates: 

3
Dimensions
Height: 

55 mm

Width: 

590 mm

Width niche size min: 

565

Depth: 

520 mm

Depth niche size: 

490