---
AIRWRAP MULTI-STYLER COMPLETE (BRIGHT NICKEL/RICH COPPER)
We try our best to provide accurate product information from the manufacturer's or agent's website. However, the information on this page may change without notice, and it may not be accurate if there are specification changes. We recommend checking the manufacturer's site for the latest specs and information.

-

While all items available for online purchase can be added to your cart, we cannot guarantee their availability at the time of order processing.

In case we are unable to fulfill your order, we will get in touch with you to provide an alternative option or arrange a full refund.

-

If your product is eligible for warranty, you can find its registration link here.
For hair that's shorter than chest-length
Includes 30mm and 40mm Airwrap™ barrels, specially engineered for short- to medium-length hair.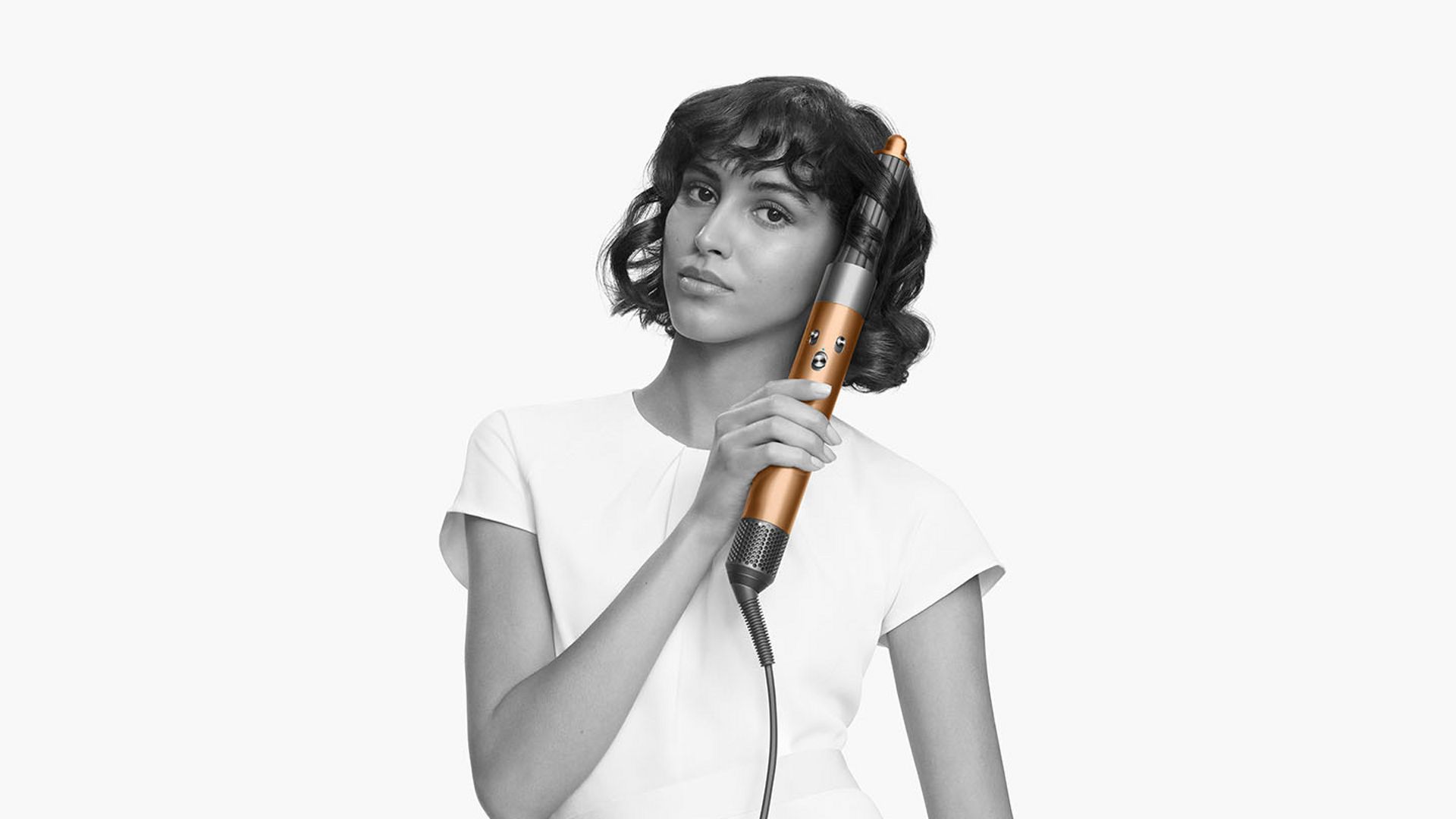 FEATURES
Key controls
Select the best airflow speed and heat settings for your hair type and style.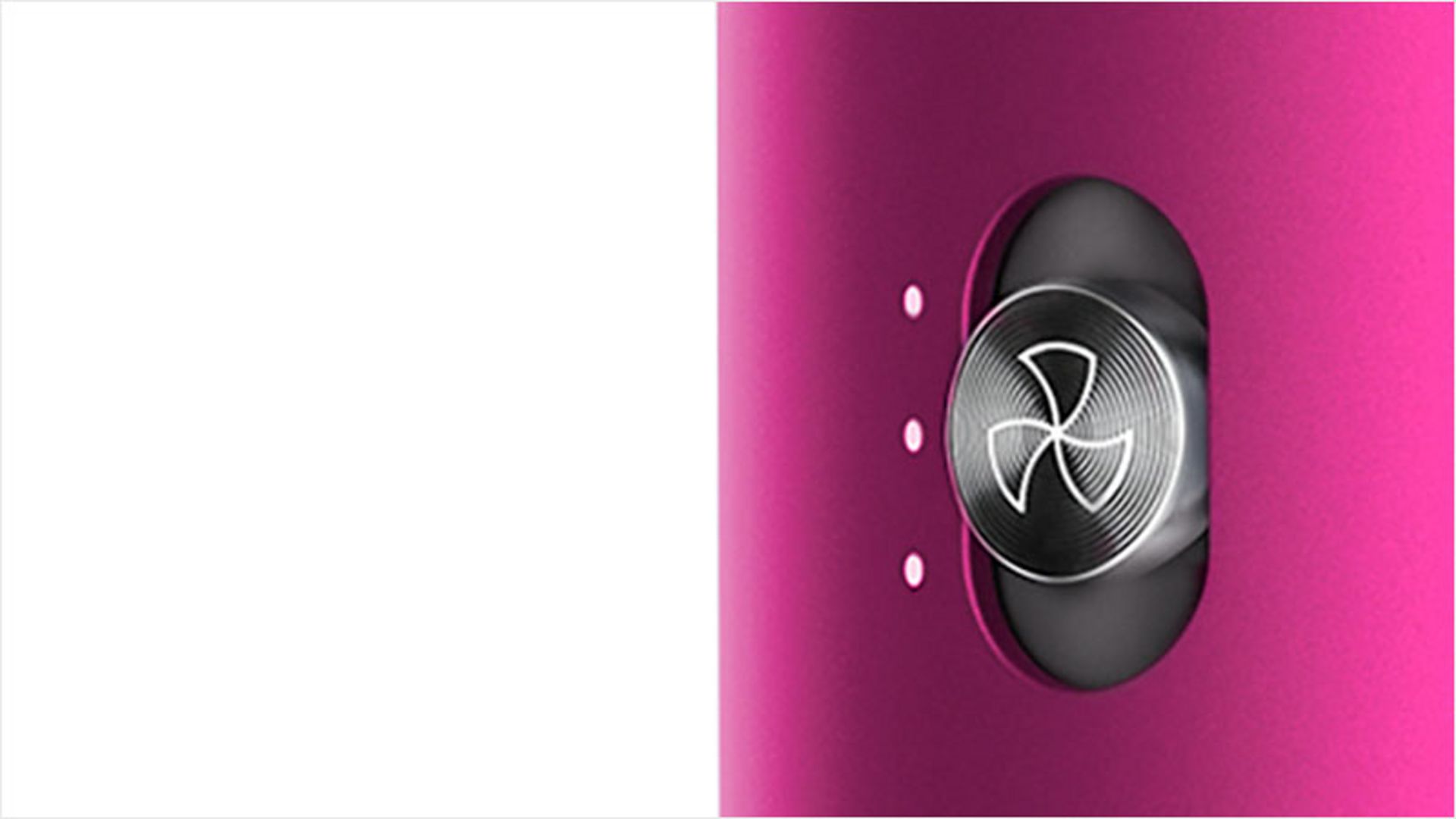 Temperature control
Three precise heat settings.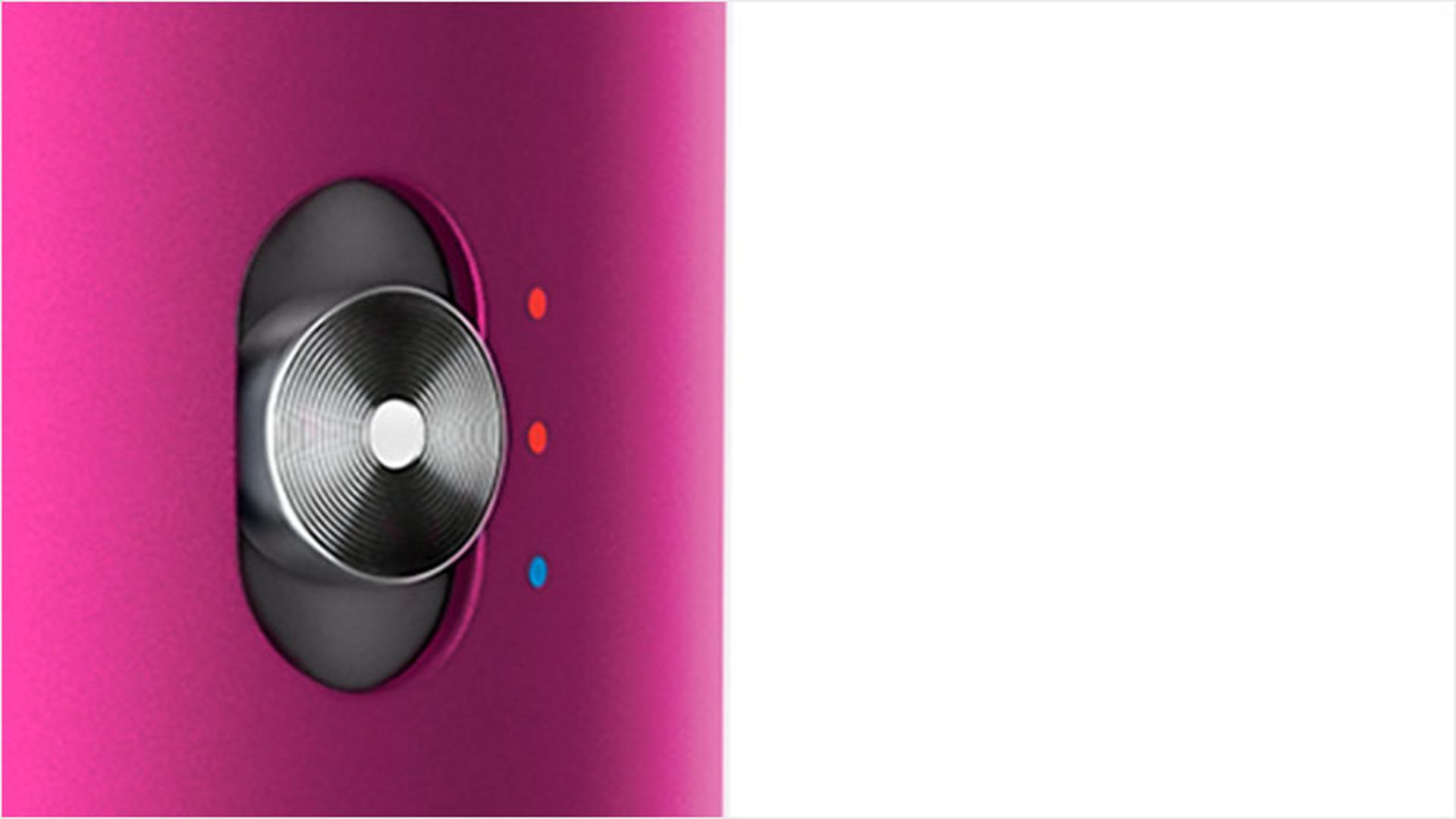 Cold shot
Immediately deactivates the heating element, for cooler air to set your style.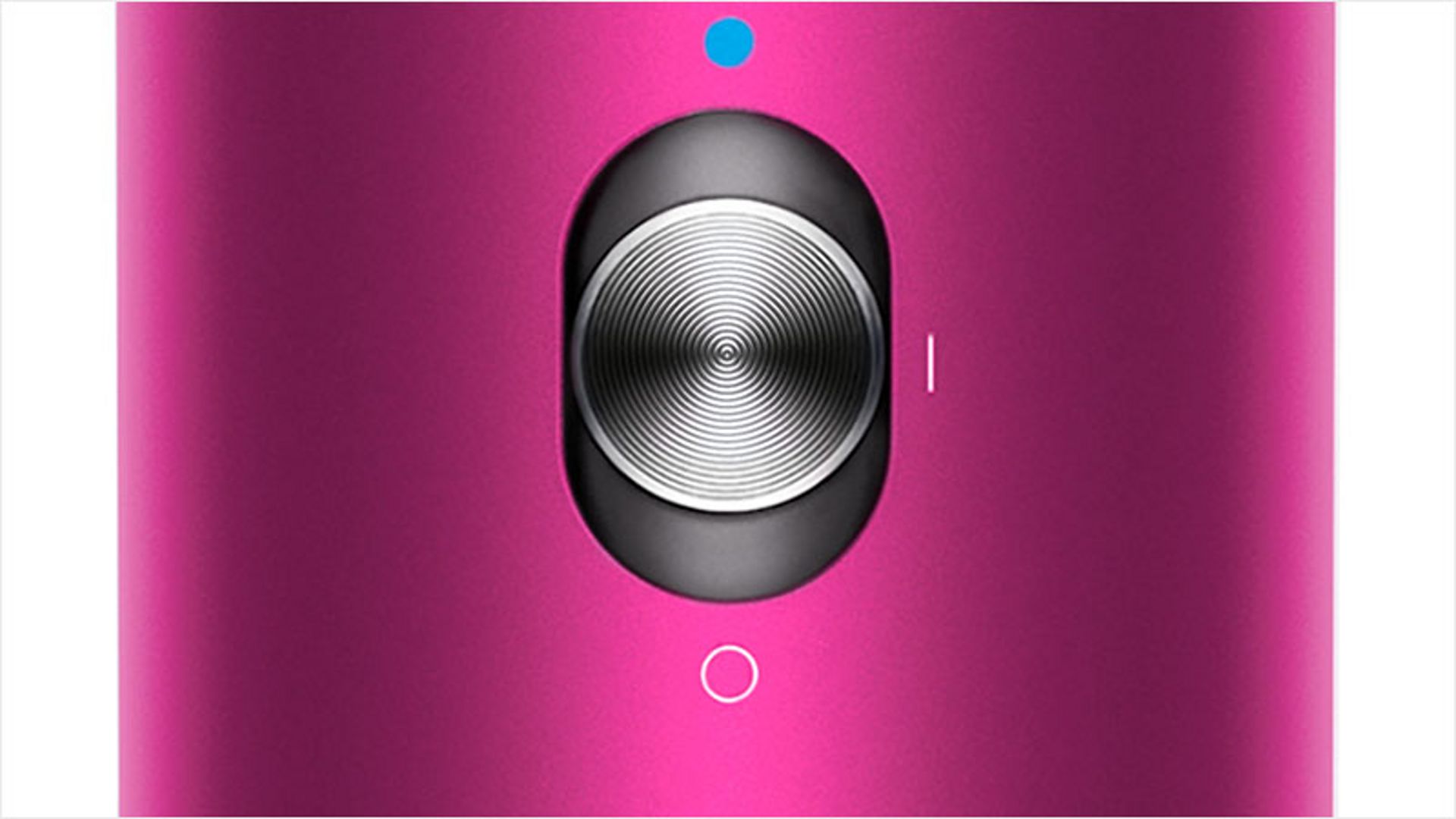 TECHNOLOGY
Powered by the Dyson digital motor V9
The 13-blade impeller spins at up to 110,000rpm, generating 3.2kPa. Powerful enough to produce the air pressure that creates the Coanda effect.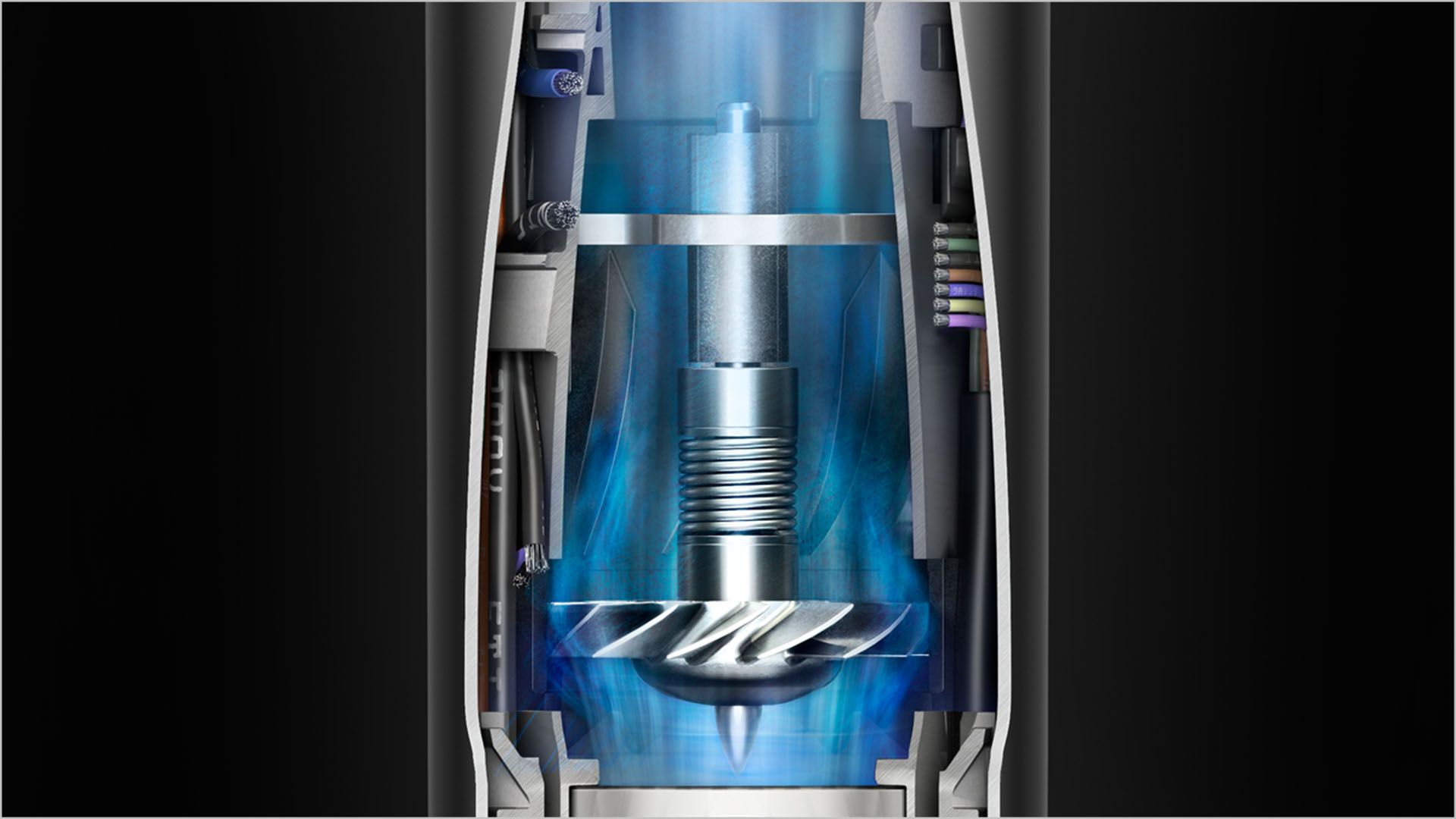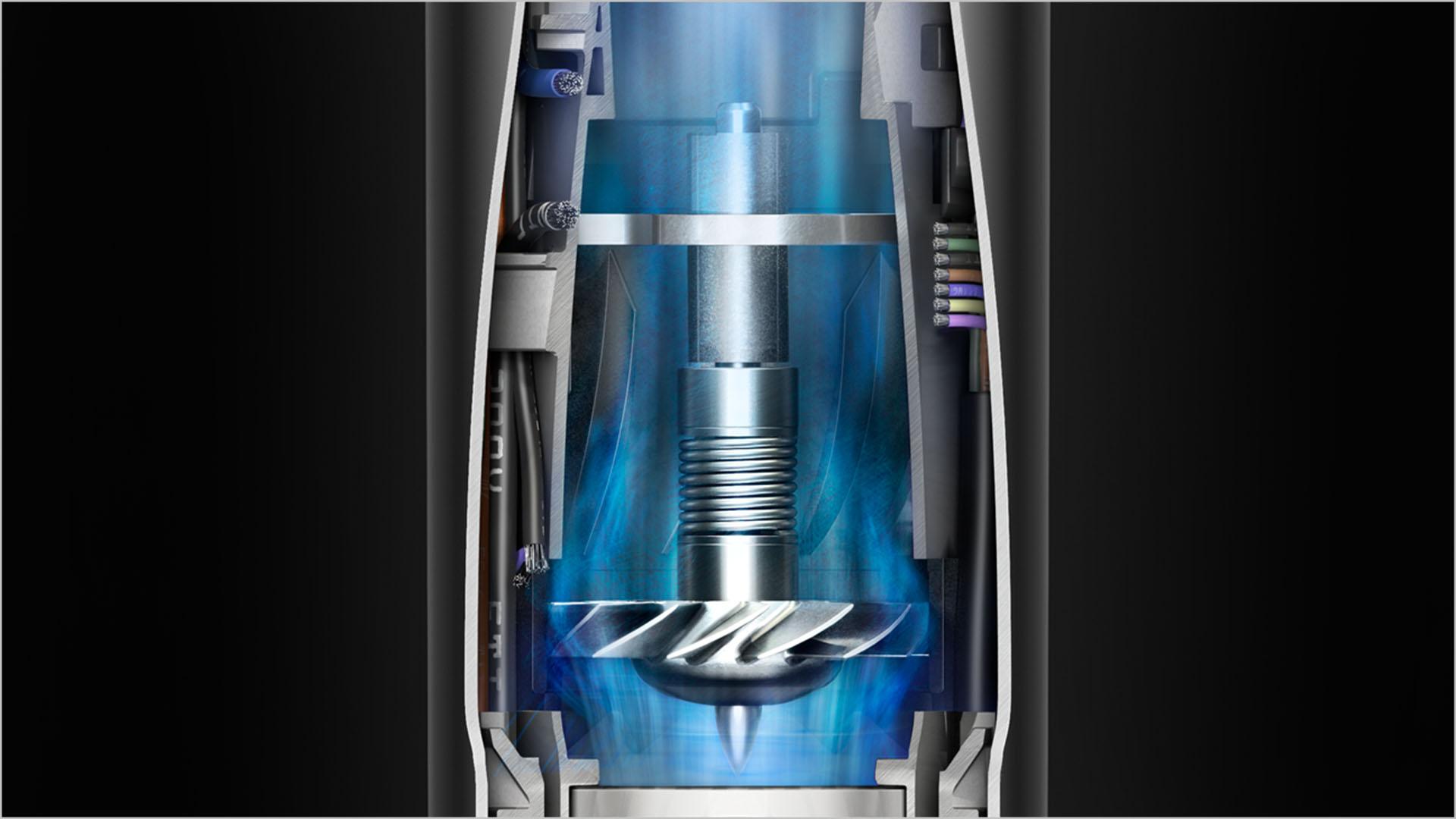 Intelligent heat control
Measures airflow temperature over 40 times a second, intelligently controlling the heating element to keep the temperature under 150°C. Preventing extreme heat damage.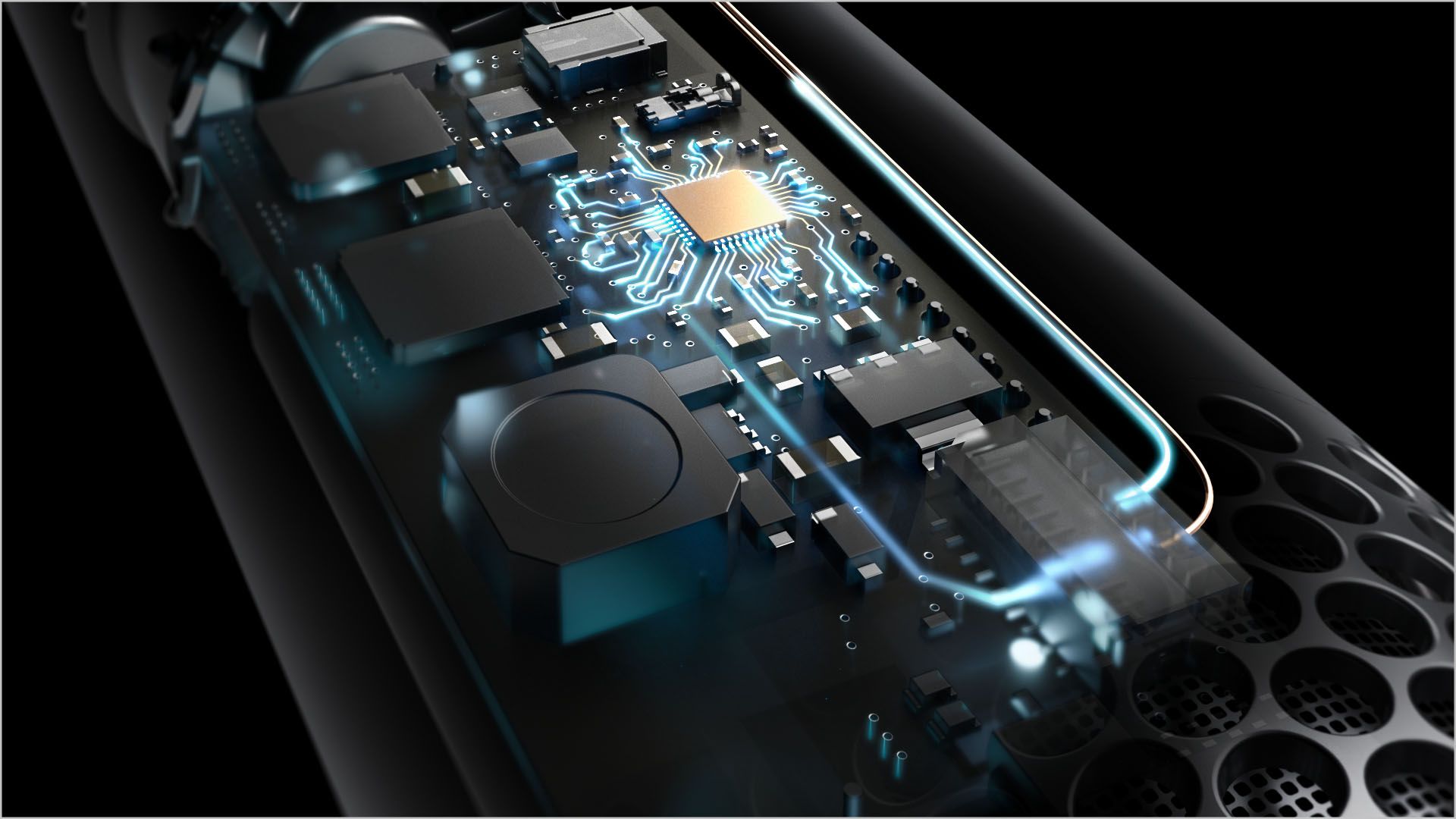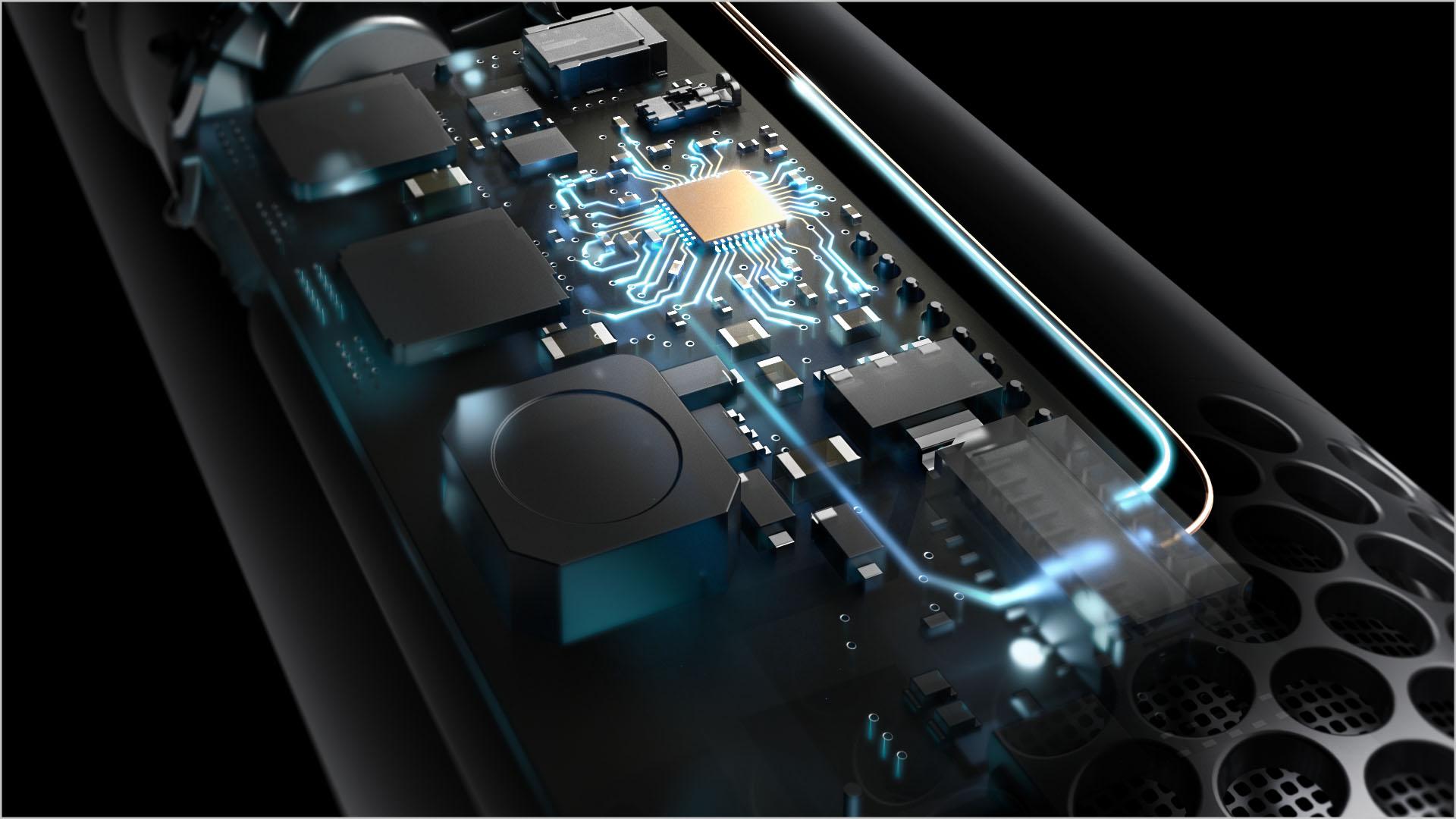 SPECIFICATIONS
Cord Length
2.68m

Height
272mm

Length
41mm

Width
48mm

Power
1300W

Airflow (lps)
13.5l/s

Negative ions
Help reduce static
Weight
0.61kg

In the box

Dyson Airwrap™ multi-styler Complete (Bright nickel and rich copper)
Canada smoothing dryer
Firm smoothing brush
30mm Airwrap barrel
Round volumising brush
40mm Airwrap barrel
Storage case
Soft smoothing brush

Filter cleaning brush
1 For use on dry and straight[ened] hair.
2 vs. original Airwrap™ barrels.
3 vs. original Dyson Airwrap™ smoothing brushes.
4 Based on technical test vs. original Dyson Airwrap™ smoothing brushes. For use on dry and straight[ened] hair.
5 vs. original Dyson Airwrap™ pre-styling dryer.
---
Frequently asked questions
Why are there different Dyson Airwrap™ stylers and attachments?
Not everyone has the same hair type, or wants the same style. So we've designed different attachments to work for different hair types and create different styles. We've created two styling sets with attachments for specific hair types, and a set with attachments for multiple users or styles.
What length of hair are the 30mm and 40mm Airwrap™ long barrels designed for?
The long barrels are specially designed for hair that's longer than chest-length. For hair that's shorter than chest-length, we recommend using the shorter 30mm Airwrap™ barrels and 40mm Airwrap™ barrels. Both the long and shorter barrels can work on long hair, but you'll get the best results if you use the recommended barrel for your hair length.
Can I use the Coanda smoothing dryer on any hair type?
The Coanda smoothing dryer has two modes, Drying and Smoothing. The Drying mode can be used on any hair type to pre-dry hair or set finished styles. The Smoothing mode can be used to hide flyaways and works best on naturally straight or wavy hair, or straightened hair of any type.
Does my hair have to be wet to start styling?
Yes. For best results, start with freshly washed hair. All our brushes can be used on wet hair, but the barrels work best on damp hair. Use the Coanda smoothing dryer in Drying mode to get hair to damp before styling with the barrels.
Will these new attachments work with my existing multi-styler?
Yes, our re-engineered attachments are fully compatible with every Dyson Airwrap™ multi-styler.